MOYA Bio is developing novel E1 inhibitors for solid and hematological malignancies.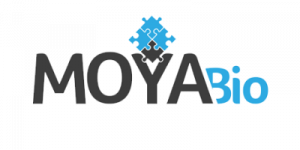 Antagonism of E1 enzymes, which instigate the different Ubiquitin-Like cascades, has been highlighted as a promising therapeutic approach in cancer.
The proprietary compounds developed by the company modulate the Ubiquitin and Ubiquitin-Like pathways in a targeted and selective manner and aim to induce direct anti-tumor effects as well as increase the impact of additional treatment modalities.
Eyal Ben Ami, PhD – CSO
Orli Even-Or, PhD – Director of Biology