Protekt Therapeutics is developing a small molecule, disease-modifying drug for Alzheimer's Disease (AD) that enhances long term memory and reduces neuroinflammation.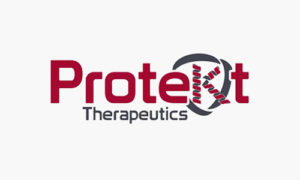 Protekt Therapeutics' innovative approach targets PKR, a kinase involved in key AD pathologies and neuroinflammation. This mechanism may be used for potential therapy in additional cognitive and neurodegenerative disorders.
Alzheimer's Disease
The AD market was valued at ~$3B in 2017 and is expected to grow to ~$13B by 2026.
Yotam Nisemblat – CEO
Mr. Nisemblat received his MSc in Neurobiology with specialization in Alzheimer's disease from Tel Aviv University and an MBA from the IDC in Hertzliya. He has 10 years of industry experience in drug development and research, mainly in the field of CNS-related disorders, and previously served as director of Drug Development at BioLineRx.