FutuRx is a Launchpad for Early-Stage BioPharma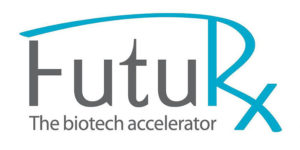 At FutuRx, Johnson & Johnson (through JJDC), Takeda Pharmaceutical Company (through Takeda Ventures Inc.) and OrbiMed Israel Partners teamed with the Israeli Innovation Authority in an initiative to transform breakthrough discoveries into novel medicines. FutuRx is focused on identifying early-stage projects with a novel mechanism of action, solid understanding of the underlying biology, and strong translation potential.
FutuRx acts as a catalyst for drug development by bridging the gap between concept and proof-of-concept through its dedicated system and unique structure. FutuRx management, together with its founders, establish and fully support its portfolio companies via its in-house laboratory and management facility.
FutuRx sources projects from global leading innovation centers.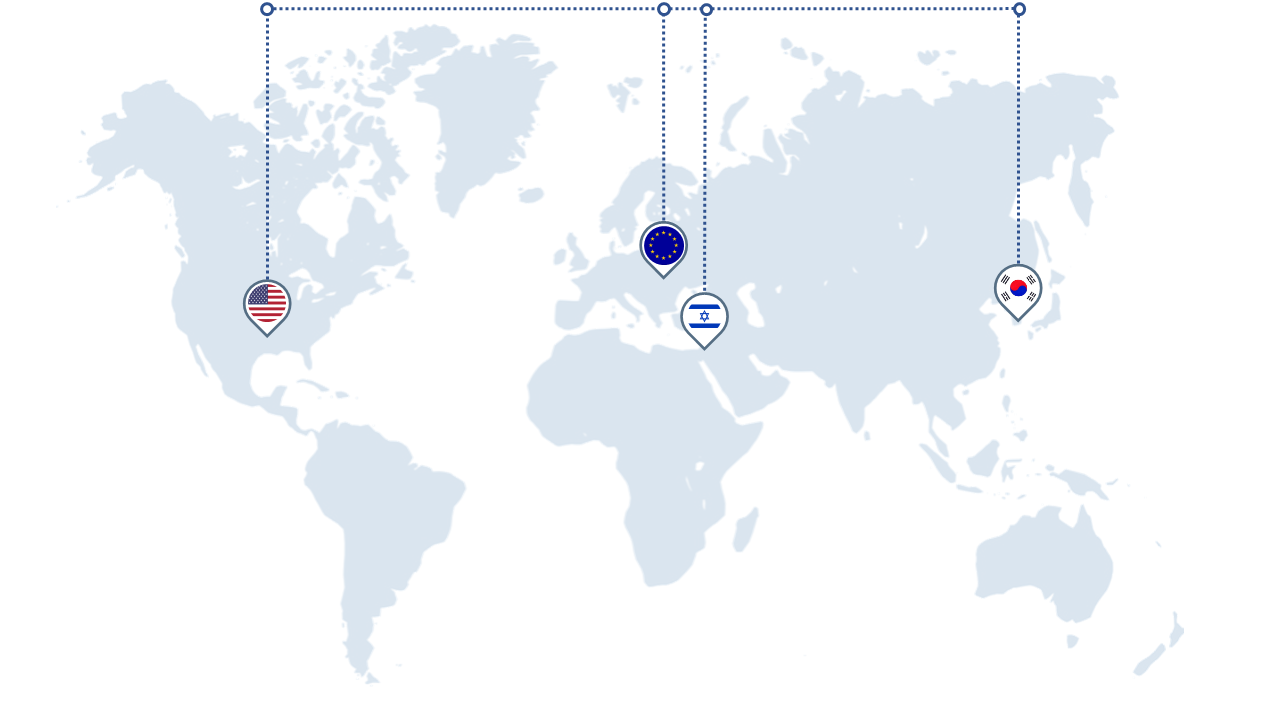 Over 1000 projects screened, 12 companies in the FutuRx portfolio.
'Plug and Play'
Facilities
Ability to immediately initiate work in a shared, cash-efficient, laboratory infrastructure that supports companies' common needs.
Seed
Financing
Budget of $2.3M for each portfolio company over its 3-year incubation period.
Additional funding from the RMGP Biopharma Fund, allowing companies to accelerate their R&D efforts.
Full Operational
Envelope
FutuRx provides full finance, accounting, IP, legal, IT, marketing and HR services, allowing companies to focus on the science.