BiomX is a microbiome drug discovery company developing customized phage therapies to eradicate harmful bacteria in chronic diseases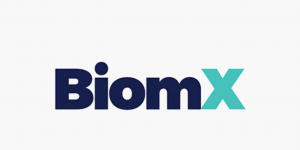 BiomX's platform uses cutting edge computational and synthetic biology tools to discover and validate proprietary bacterial targets and customize natural and engineered phage cocktails against these targets. The BOLT platform enables generation of clinical proof of concept in patients within 12-18 months from project initiation.
IBD, PSC, Atopic dermatitis, Cystic fibrosis, CRC, and others.